Welcome to the Jaime Filler LMFT, LLC Secure Client Area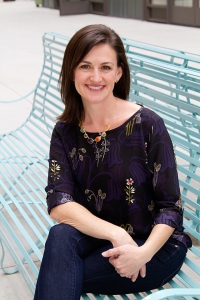 Hello, and welcome to my secure client site. I'm Jaime Filler, a Licensed Marriage and Family Therapist and Psychotherapist. My counseling practice is located in downtown Decatur, Georgia. I work with adults and couples in the Metro-Atlanta area.

I strongly believe that everyone has the potential to lead a joyful and productive life. Sometimes, however, we get stuck when faced with circumstances out of our control. Other times, we might get in our own way by continuing behaviors that are not healthy for us. When this happens we may feel helpless and powerless. My goal in therapy is to empower and help guide my clients, in an environment free of judgement, as they make the changes necessary to experience personal growth and get back to who they want to be.
Log in to the secure portal.